RPD Taser Training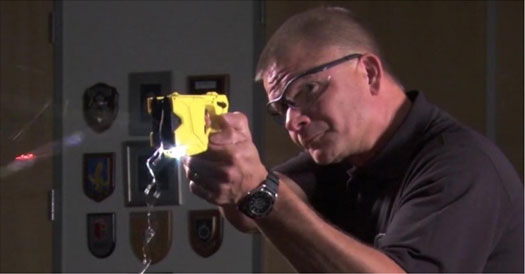 | | | |
| --- | --- | --- |
|   | | /> |
Local News Stories
 

RICHMOND, VA (WWBT) - Richmond Police opened it's "TASER training" to the media on Wednesday to show why TASERs are so important and could wind up saving lives.

 

RICHMOND, VA (WTVR) - RICHMOND, Va. -- Five hours into an intensive TASER training session with Richmond Police, and twenty minutes into watching a TASER deployed on Richmond police officers, CBS 6 investigative reporter Melissa Hipolit and photographer Dustin Kelley agreed to feel the 1200 volts of energy course through their bodies.

 

RICHMOND, Va. (WRIC) — Officers with the Richmond Police Department grunt, yell and even shout a few expletives during a Tuesday afternoon training exercise. They experienced some of the pain they are often forced to inflict on others who refuse to cooperate with them.