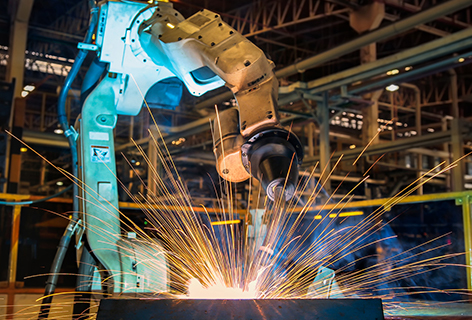 Community Wealth Building
With his first budget, Mayor Stoney also doubled support for the Office of Community Wealth Building and introduced retention raises for public safety personnel, including our police officers and firefighters.
Since the people of Richmond elected Mayor Stoney, Richmond has been named the #2 Top Place Millennials are Moving by Time Magazine and a Top 25 Best Place to Live by U.S. News and World Report. Southern Living also named Richmond one of the South's Best Cities. The Richmond Times Dispatch recognized Mayor Stoney as the 2016 Person of the Year. In June, 2017, he was named a Politico Rising Star.
The numbers, not just the accolades, forecast a bright future for the City of Richmond under Mayor Stoney's leadership. In the 2016-2017 fiscal year alone, the administration has helped create over 2,400 new jobs and has attracted 37 new businesses to the Richmond area. Learn More