Contact Us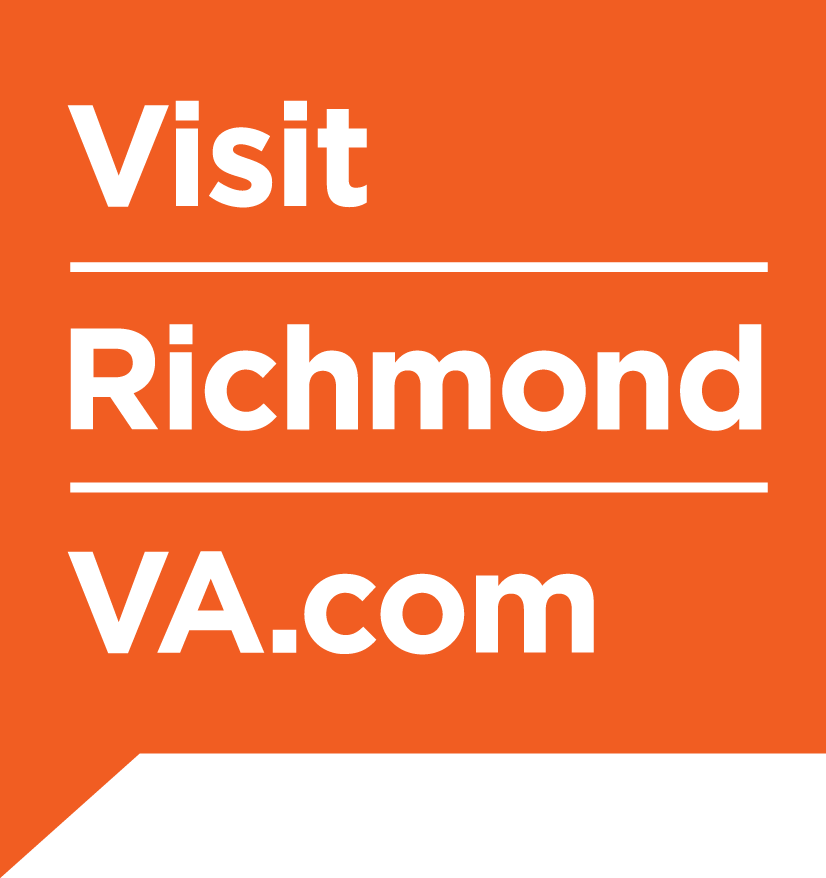 Richmond Region Tourism
401 N. 3rd Street
Richmond, VA 23219
 
Looking for more information about visiting the Richmond Region?
Museums
Richmond: Virginia's Cultural Capital
Richmond is home to a wide array of museums that speak to everything from art, architecture and history. The Poe Museum gives annual tours that retrace Poe's last night in Richmond; the Valentine exhibits costumes from Richmond-based shock-rock group GWAR; and the VMFA hosts the Jazz Cafe on Thursdays and the popular Friday Art and Wine happy hour with free half-hour gallery tours throughout the year.  
Below is a sampling of Richmond's museums. To learn more about all the museums within the city limits and within the Richmond Region, click here to visit the Greater Richmond Convention & Visitor's Bureau website.
The VMFA re-opened in 2012 after a $150 million expansion, making it the 10th largest comprehensive art museum in the country.  Visit the website.
The Valentine  
This center has been collecting, preserving and interpreting Richmond's 400-year history for over a century. It includes a comprehensive program of exhibitions, tours, special events, research opportunities, and school programs. Visit the website.
The Science Museum Of Virginia
Since its founding in 1970, this museum has brought learning to life with hundreds of experiential exhibits, awe-inspiring artifacts, and interactive technologies. Over 220,000 people visit this popular museum every year. Visit the website.
The Virginia Holocaust Museum
Located in a historic tobacco warehouse in Shockoe Bottom, the Virginia Holocaust Museum strives to educate the public about the Holocaust through 28 exhibits, as well with programs, lectures, films and special events. Learn more.
Virginia Center For Architecture
This center is dedicated to developing the understanding of architecture and its influence on our lives, community and world. The center offers exhibitions and programs to educate and entertain. American Institute of Architects The Branch Museum of Architecture & Design
Virginia War Memorial
The new $10 million Paul & Phyliis Galanti Education Center opened to foster education of the nation's military past and those who served. Learn more.
Black History Museum & Cultural Center Of Virginia
Located in historic Jackson Ward, the Black History Museum is a repository for visual, oral and written records and artifacts commemorating the lives and accomplishments of African Americans in Virginia. Learn more.
American Civil War Museum
Located at historic Tredegar Iron Works, this is the nation's first museum to interpret the Civil War from Union, Confederate, and African American perspectives. Learn more.
Virginia Museum Of History And Culture
Founded in 1831, the mission of Virginia Historical Society that runs the museum is to connect people to America's past through the unparalleled story of Virginia by collecting, preserving, and interpreting the Commonwealth's history. Learn more.