Business Success Stories
From landing CoStar's headquarters for its operations and global research center to CarMax's new digital and technological innovation center in Shockoe Bottom, the city is attracting some of the fastest growing companies in the country to our business districts. 
Richmond Advantages
Richmond: Virginia's Working Capital
From creative and educational powerhouses like The Martin Agency and Virginia Commonwealth University to cutting-edge energy and technology companies like Dominion Energy and CoStar, Richmond is full of talent, innovation, and business success stories. We're a mid-size city with big advantages. Take, for example, our: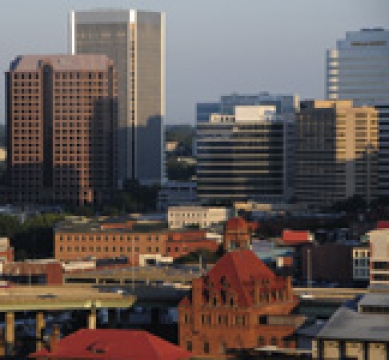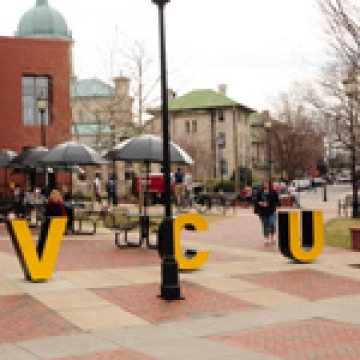 Higher Education Programs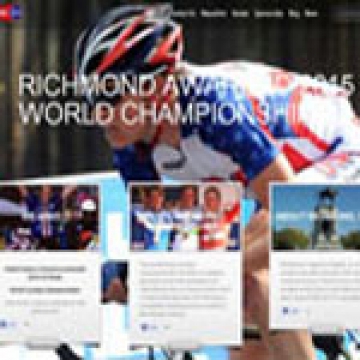 National Rankings & Accolades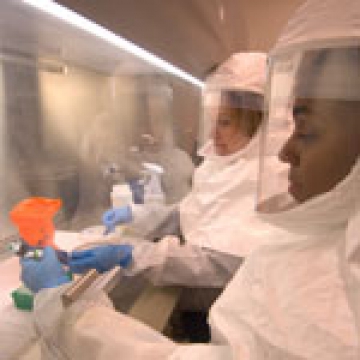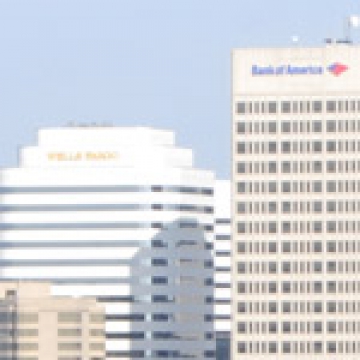 Fortune 500 & 1000 Neighbors
The city is diverse, with many finance, life sciences, knowledge-based and advanced manufacturing firms calling Richmond home. The Federal Reserve Bank and a District Federal Court are also located in the Central Business District. Learn more.
Home to four top colleges and universities, Richmond is Virginia's center for higher education. The City's colleges and universities offer some of the top educational programs in the nation.
Richmond has been recognized by many publications and organizations as a premier location for business and living.  View all rankings.
With over 653,700 workers at your fingertips, many with advanced degrees, finding the employees you need will not be difficult. In addition, the City's Workforce Pipeline Program assists business with a comprehensive workforce development program. Learn more.
With one of the highest concentrations for Fortune 500 and 1000 companies of any city in the country and MSA, you're in good company in Richmond. Learn more.