Investment & Debt Portfolio Management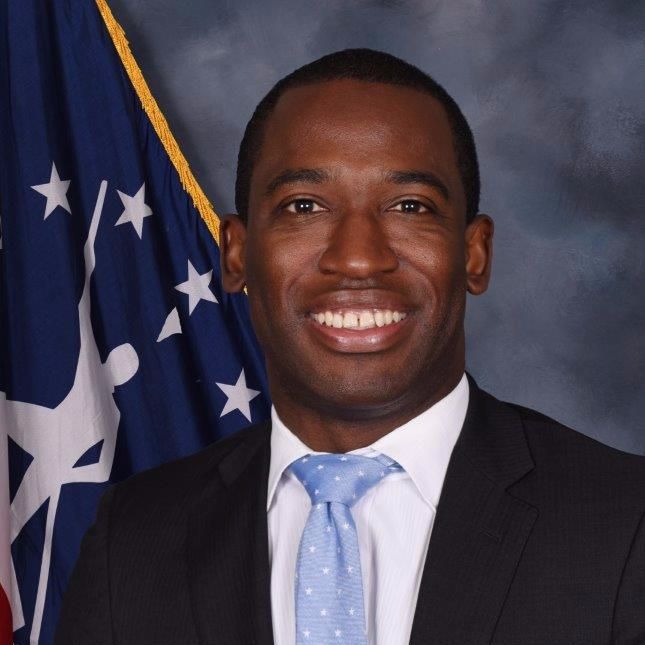 On behalf of the City of Richmond, I welcome you to our new investor relations webpage. We appreciate your interest and investment in Richmond bonds, which allows us to make our own critical investments in public infrastructure throughout our city. We are committed to maintaining our 'AA+/Aa1/AA+' bond ratings, and we are also committed to being as transparent as possible. I hope you find this website useful. Thank you again for your interest in our bond program.
Levar M. Stoney, Mayor
General Obligation Bonds 
As of February 1, 2021, the City has $866,541,859 of long-term General Obligation ("GO") Bonds outstanding spread among 22 different bond series ranging in date from 2010B to 2020B. These GO bonds carry the full faith and credit of the City of Richmond and are repaid from several different Funds within the City. Each Series of GO bonds have been issued for 15-25 year repayment periods to finance various capital projects.   
Line of Credit Bond Anticipation Notes 
The City has a Line of Credit Bond Anticipation Note facility established to provide interim financing for School and City capital projects during the construction phase. As of February 1, 2021, a total amount of $8,787,336 has been drawn and is outstanding on this line. It is anticipated that borrowing on this Line of Credit will be rolled into long term General Obligation bonds prior to the maturity of the Line of Credit. 
Public Utility Revenue Bonds   
The City has issued eight series of Public Utility Revenue Bonds to finance ongoing capital projects of its Gas, Water and Wastewater Utility Enterprise Funds. As of May 1, 2019 the outstanding balance of these Public Utility Revenue Bonds is $714,818,327.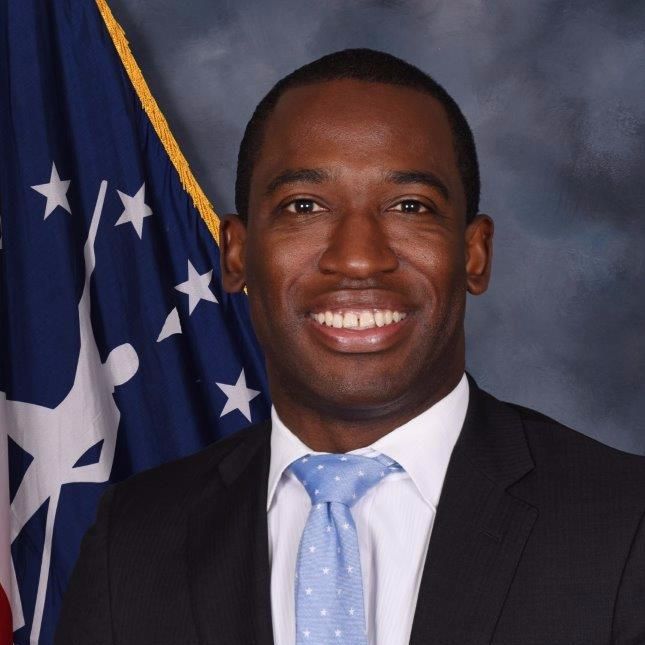 Levar M. Stoney
Mayor
(804) 646-7970
levar.stoney@richmondgov.com
Levar M. Stoney was sworn in as Richmond's 80th Mayor on December 31, 2016. He is the youngest Mayor elected to serve the City. Prior to his mayoral election, Mayor Stoney was a Fellow in then-Governor Mark Warner's office and later become the first African-American Secretary of the Commonwealth.  As the Secretary of the Commonwealth, he led the largest, oldest, and one of the most public-facing office of the Governor's cabinet, and was the driving force behind transforming the process that restores civil and voting rights to the citizens of the Commonwealth. 
Previously, he served as Deputy Campaign Manager for McAuliffe's successful gubernatorial campaign in 2013, and as the Executive Director of the Democratic Party of Virginia.  Mayor Stoney received a bachelor's degree from James Madison University and is a graduate of the Minority Political Leadership Institute.  Mayor Stoney serves on a number of civic and community boards including the VCU Massey Cancer Center Advisory Board; GRASP, a college- access organization; the Jamestown Yorktown Foundation 2019 Commemoration; and the Ujima Legacy Fund. He is also a proud member of Richmond Crusade for Voters and the NAACP.
---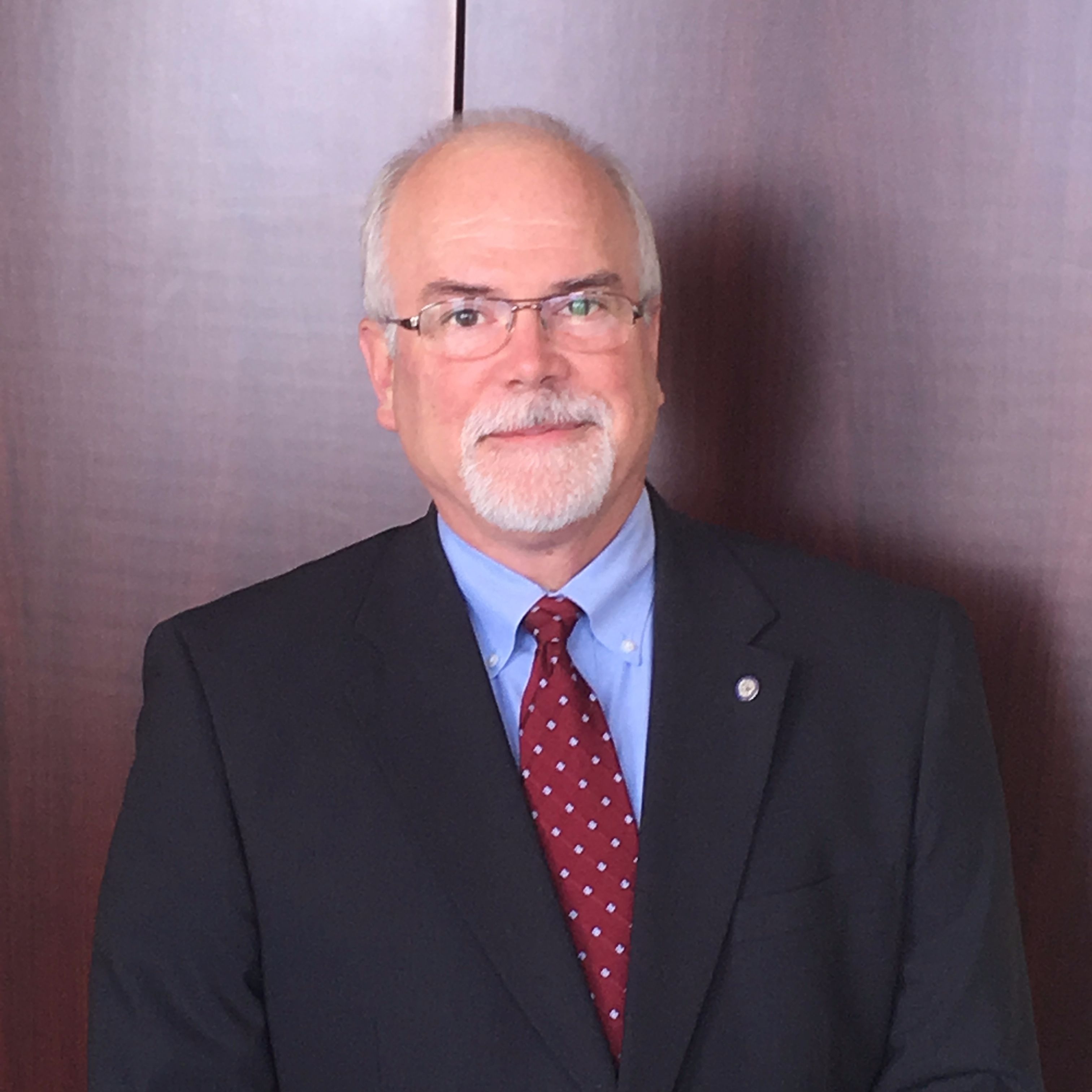 James P. Duval, Jr.
Investment and Debt Portfolio Manager
(804) 646-6395
james.duval@richmondgov.com
James P. Duval, Jr., joined the City's Finance Department in June 2001 and served as Interim Director of Finance from August 2015 through June 2016.  Prior to joining the City, Mr. Duval was employed by SunTrust Bank, where he served in the Richmond commercial banking division, national banking division, municipal finance group and the treasury management division.  Mr. Duval received a Bachelor of Arts degree in Economics from the University of Richmond.
To learn more about the fiscal health of the City of Richmond, please visit our Reports Page where you can find Audited Comprehensive Annual Financial Reports, Unaudited Monthly Reports, and more.
If you would like to know more about Richmond's future financial plans, please see the Department of Budget and Strategic Planning's Annual Budget Documents Page where you can find Approved Budgets as well as 5-Year Capital Improvement Plans.