Contact Us
Main Office - Operations
900 E. Broad Street, Suite 1502
Richmond, VA 23219 USA
Phone: (804) 646-3108
Fax: 804-646-3231
Email: AskCommunityWealthBuilding
Career Stations
East End Career Station                                              
701 N. 25th Station 2nd Floor
Richmond, Virginia 23223
Phone: (804) 646 - 6464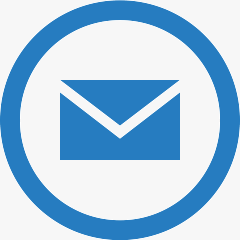 OCWB Career Services

Visit the "How do I get started" section of this page to begin your journey with us.
OCWB Career Services assists job seekers with obtaining the skills they need to secure employment and enter promising careers. Our work is rooted in these core beliefs: every Richmond resident and family should have the tools, resources, and opportunities to thrive, and every local business should have access to the talented workforce they need to grow.
City of Richmond residents
18 and older
Mature Workers (55 and older)
Returning Citizens
Unemployed and Under-employed
Veterans
We provide a wide array of programs and services at no cost, designed to get you back to work or improve your earning potential.
Career Exploration
Job Readiness
Career Counseling
Work-Based Learning
Adult Education
Vocational Training
Support Services
Community Referrals
Get started by following these TWO easy steps in our registration process:
STEP 1                                                                                                                                                                                                   
Watch the following presentation to learn more about our program and services: 
STEP 2                                                                                                                                                                                                       
Submit your information by clicking the link below:                                                                                                                             
We look forward to working with you very soon!