Contact Us
Address:
1500 East Main Street
Suite 400
Richmond, VA 23219
SITE SELECTION
Richmond: Virginia's Strategic Capital
Whether you're relocating, expanding, or starting a new business, the Richmond DED offers services designed to make your site selection simple and painless - with a robust sites and buildings database, up-to-date demographic and area data, and more. Click on the links below to explore Richmond and learn how we can build your business success.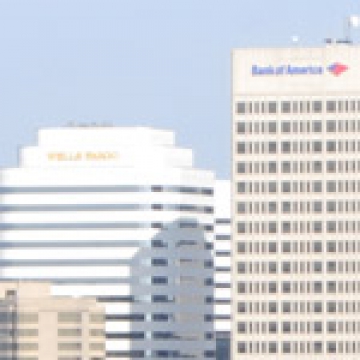 Incentives & Financial Tools
Fortune 500/1000 Companies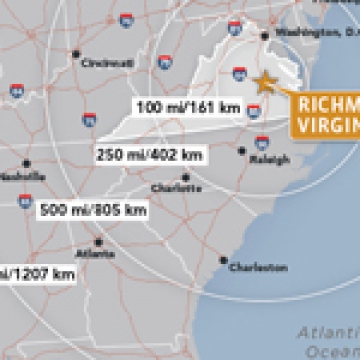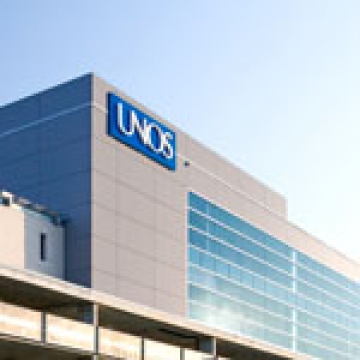 DED has recently developed a series of innovative financial tools and incentives to assist companies that are considering locating or expanding in the city. In addition, the Commonwealth of Virginia's incentive offerings compliment the City's. Learn more .
From Fortune 500 companies like WestRock relocating to Richmond and companies like CarMax HQ expanding in the city, to Stone Brewing Company choosing Richmond for their new east coast manufacturing and distribution facility, companies are choosing to relocate and expand operations in Richmond. Learn more.
The greater Richmond region is home to a significant number of Fortune 500 and 1000 companies, and the city is the headquarters for many of them. From Dominion Energy, ranked 153 to WestRock to New Market Corporation, Richmond is the choice of top companies. Learn more.
The city of Richmond is the center of the greater Richmond region, the Commonwealth of Virginia and the east coast. Learn more about Richmond's strategic location in terms of drive times, transportation networks, cost of living, median home price and more.