Contact Us
Address:
900 E. Broad Street
Richmond, VA
23219 USA
 
Hours: Mon - Fri (8 a.m. - 5 p.m.)
Phone No. 804-646-6430
Email: Ask Public Works
Transportation Engineering Division
Our Division is responsible for promoting the safe movement of people who walk, bike, ride transit or drive throughout the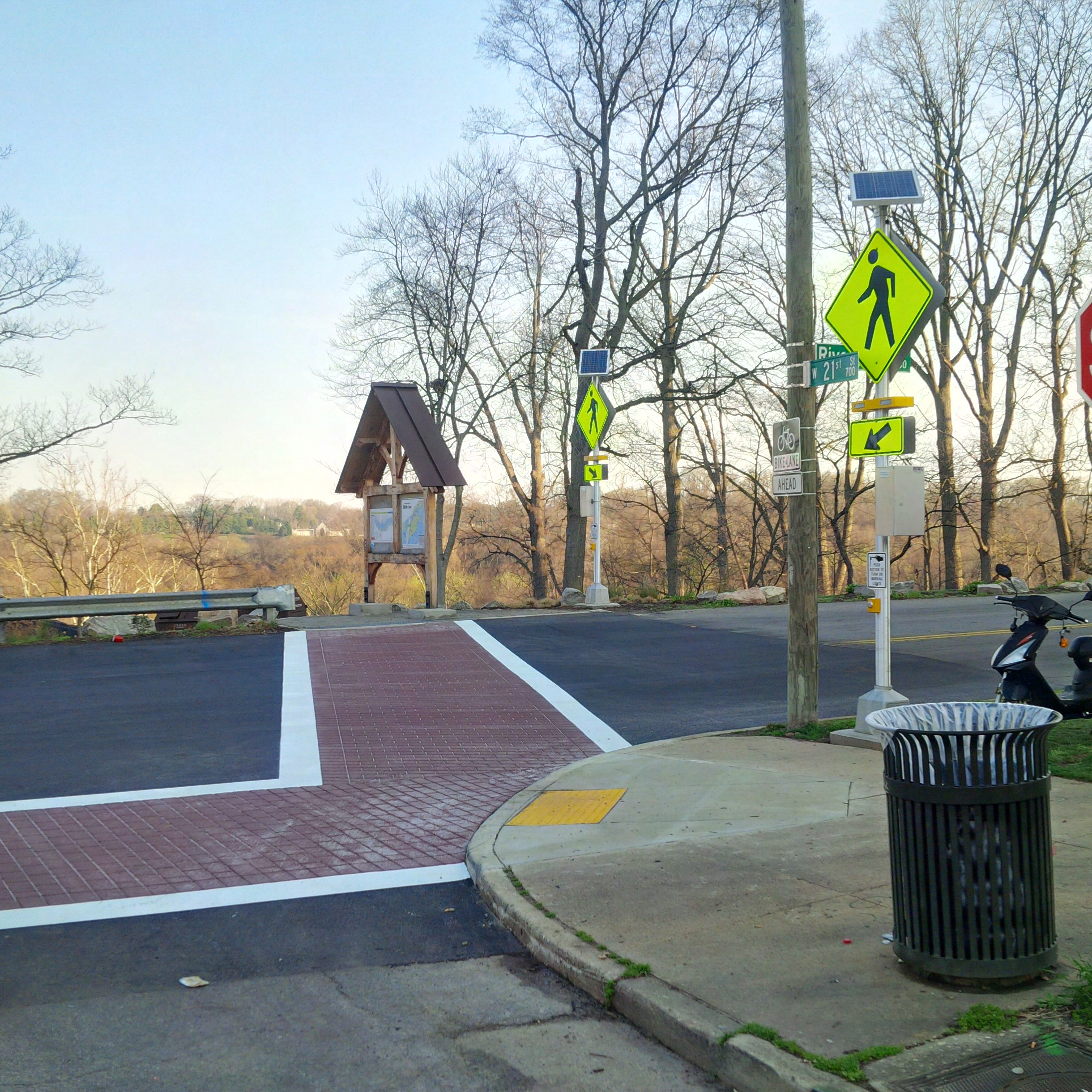 city. This is accomplished through effective transportation planning and data analysis, active transportation management, and construction of public travel ways that are designed using the Complete Streets process.
Our mission also requires partnerships with the community, non-profits, and involved local, state, and federal agencies. Quarterly, the Department meets to coordinate and collaborate with our safety partners at the Safe and Healthy Streets Commission. Together we can make a difference on our neighborhood and community streets.
Our Division maintains and operates over 475 intersections with traffic signals and determines placement and usage of regulatory and warning signage, (such as stop, yield, and speed limit signs), as well as street name signs. Residents and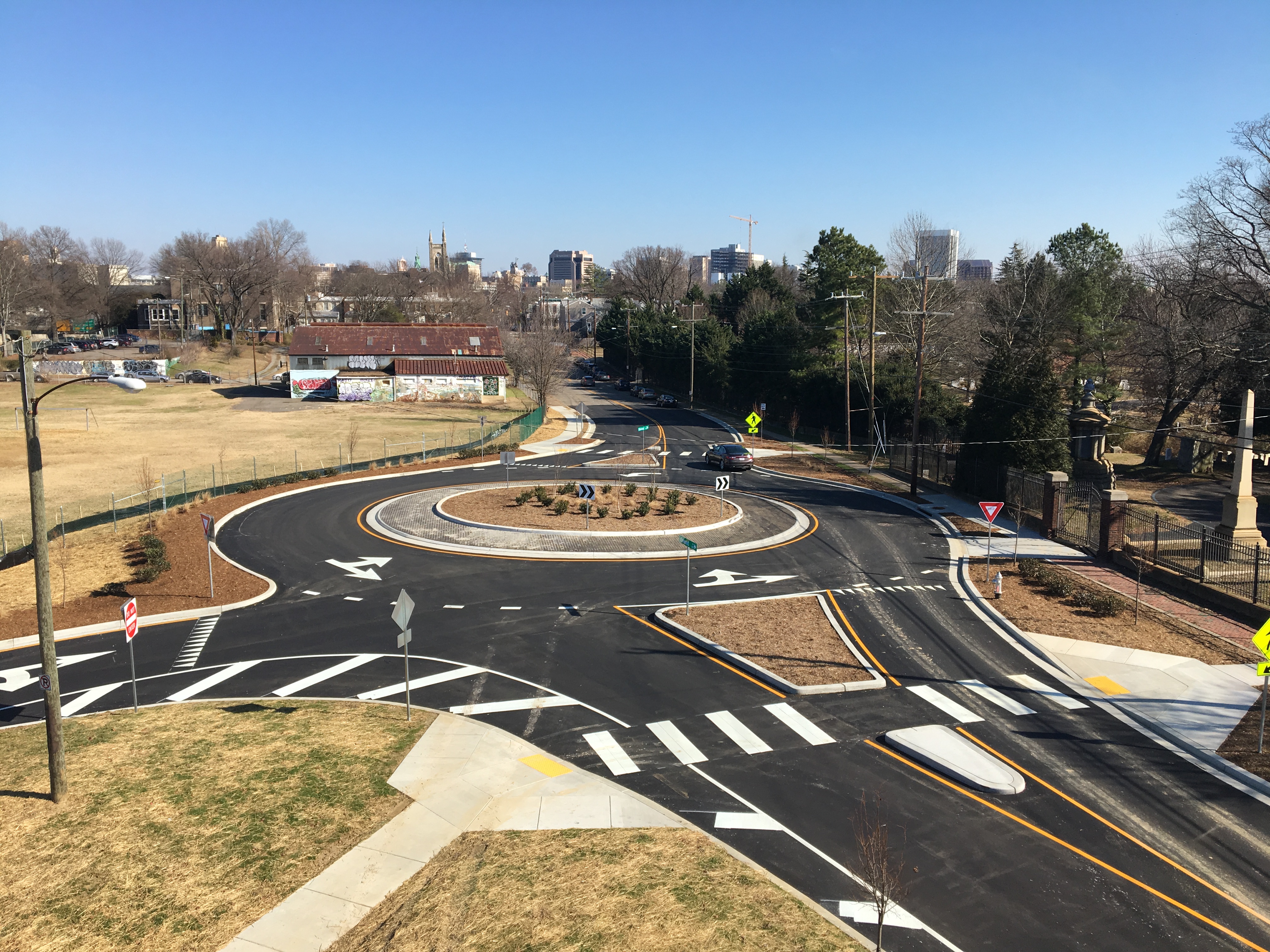 motorists can help by reporting problems with traffic signal equipment or signs to the City's Customer Care Center at 3-1-1 or on-line at RVA311
Our Division works with citizens, developers, and contractors to assist in planning of new subdivisions, location of driveways, and design of road improvements, as well as working jointly with communities to develop solutions to transportation safety issues.
Our Division promotes transportation safety in a manner that supports neighborhood/business area livability and viability. The neighborhood traffic calming program seeks to reduce the negative impacts of traffic in neighborhoods by managing traffic speeds in place. Working with the Richmond Police Department, the Richmond Fire Department, and the community is critical to achieving a balanced approach between education, enforcement, emergency response, and engineering when addressing concerns, The City has an active traffic calming program – pedestrian safety curb extensions, neighborhood traffic calming circles, speed tables, splitters, and raised crosswalks are the more common calming techniques promoted in the City.
Our Division has a comprehensive pedestrian safety program. To promote pedestrian safety, a variety of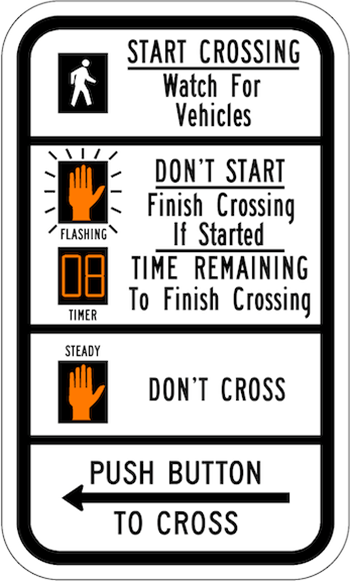 measures are used including:
High visibility crosswalks at signalized intersections;
Accessible ramps for all users;
Pedestrian crossing times adequate for all users; and
Pedestrian countdown signals and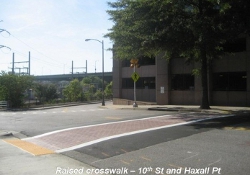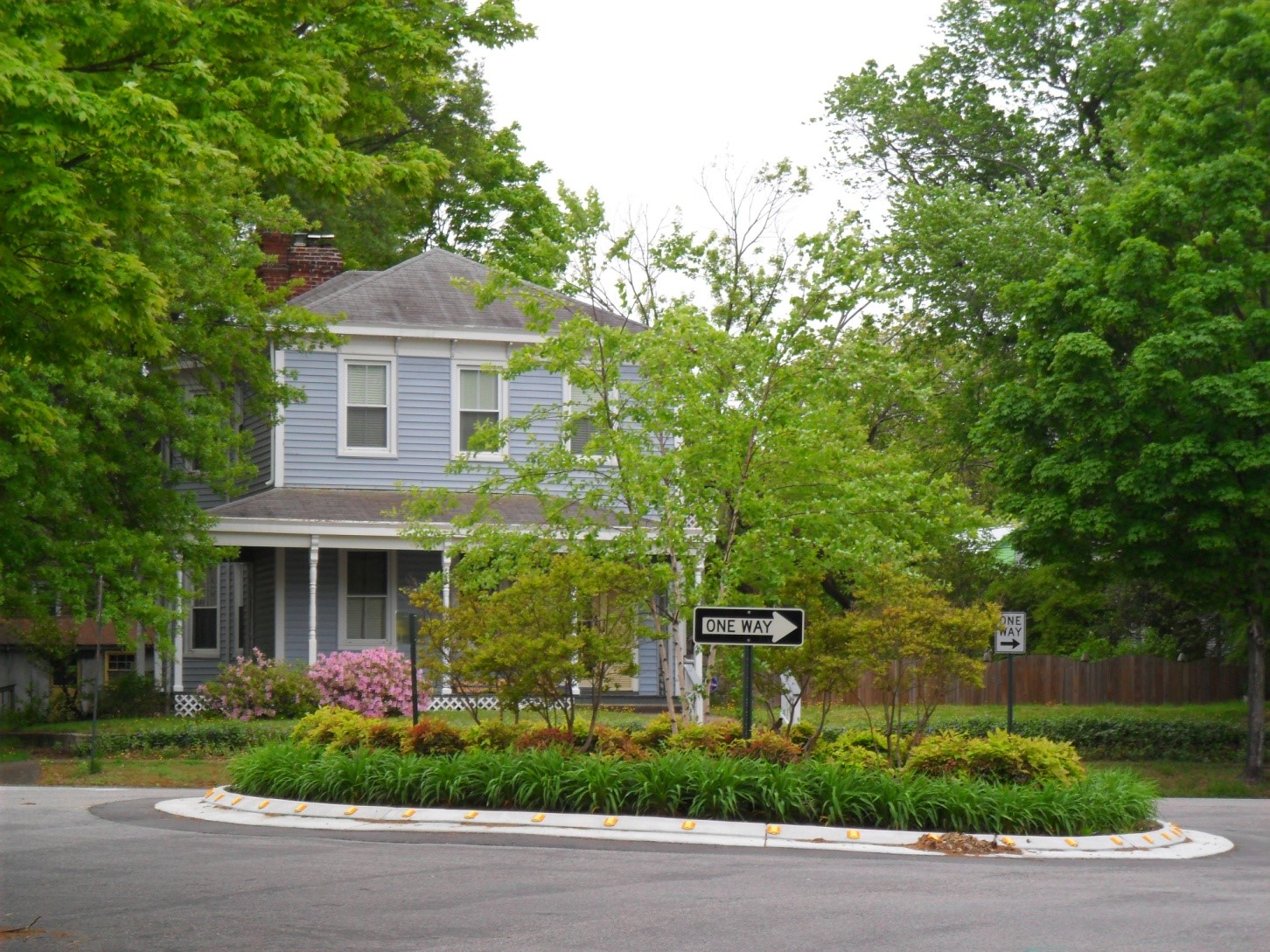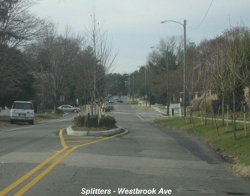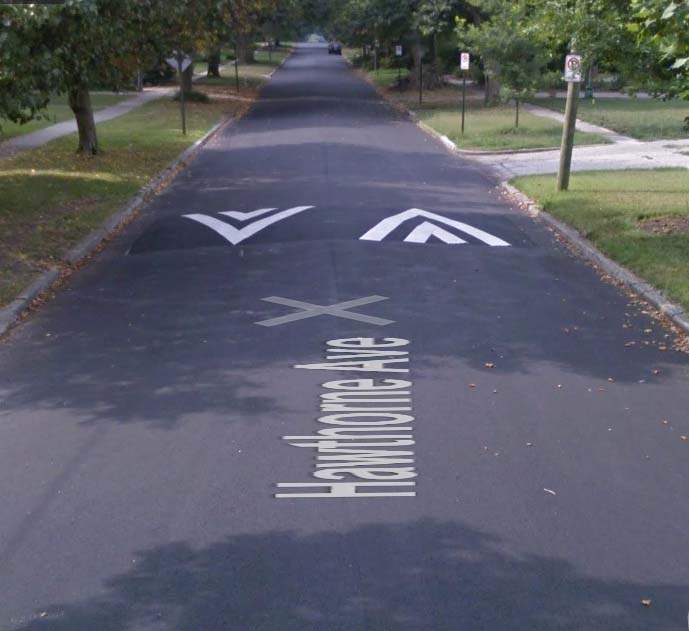 Our Division is responsible for the installation of bicycle infrastructure such as shared use paths, protected or separated bike lanes, buffered bike lanes, shared lane markings (sharrows), bike share stations, and bike racks.  Check out our Bike/Walk/Ride page for additional information.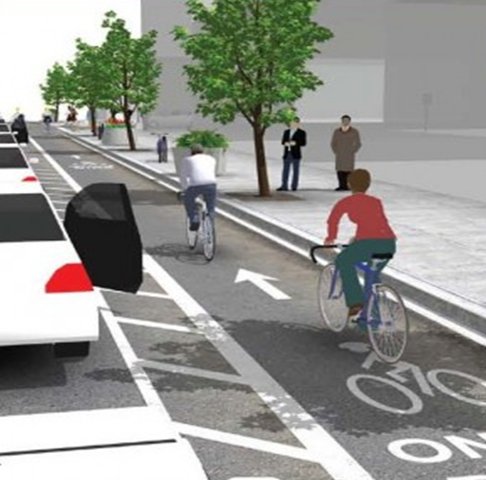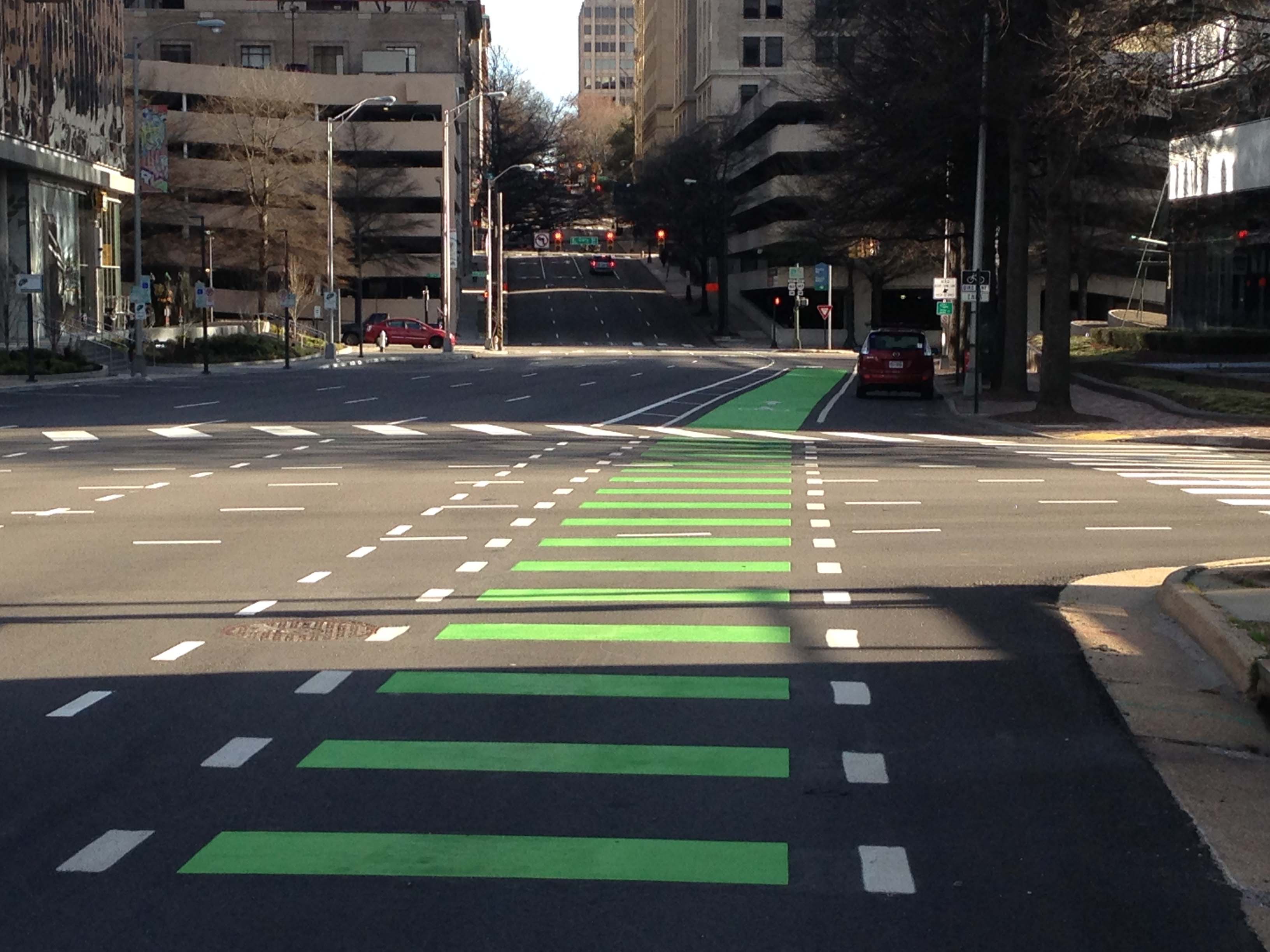 City of Richmond Transportation Resources:
Maps:
Road Function Classification
Other Resources:
Q: I need a hauling, moving or oversized load permit.  How do I apply for one?
A: The Division handles oversized or overweight load permits.  Completed  application for hauling permit form  (click on for link) can be emailed to: rightofway@richmondgov.com
Permits will be emailed back to the email address provided by the applicant.
Completed applications may be printed and sent with your payment of $25 to the following address:
      Department of Public Works
      900 East Broad Street, Room 600
      Richmond, VA 23219     
Q: I would like to close a street to hold a special event.  What do I need to do?
A: Richmond Police Department handles the street closing requests. Call (804) 646-1343 for more information.