Contact Us
Address:
900 E. Broad Street
Richmond, VA
23219 USA
 
Hours: Mon - Fri (8 a.m. - 5 p.m.)
Phone No. 804-646-6430
Email: Ask Public Works
Transportation Engineering Division
Our Division is responsible for promoting the safe movement of people who walk, bike, ride transit or drive throughout the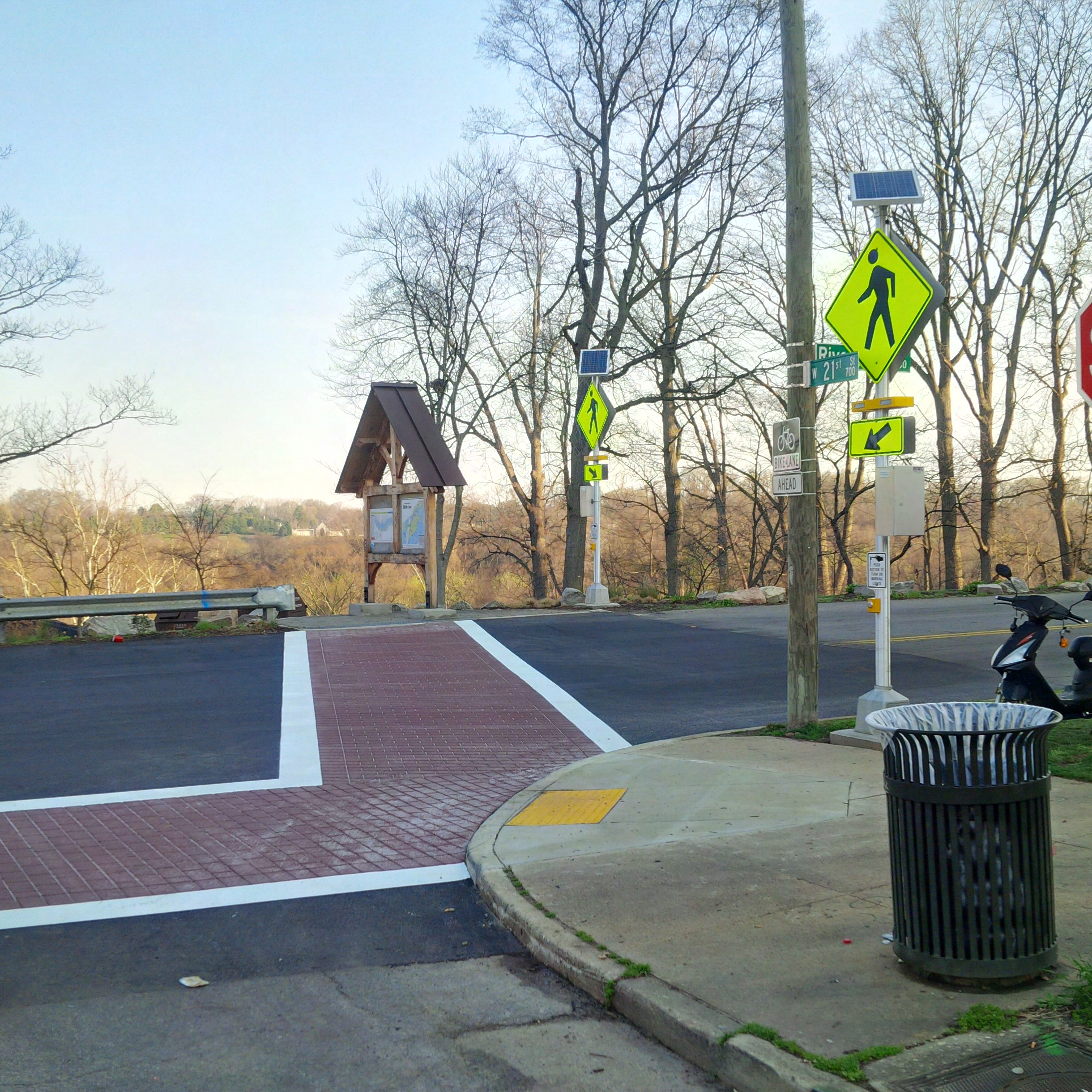 city. This is accomplished through effective transportation planning and data analysis, active transportation management, and construction of public travel ways that are designed using the Complete Streets process.
Our mission also requires partnerships with the community, non-profits, and involved local, state, and federal agencies. Quarterly, the Department meets to coordinate and collaborate with our safety partners at the Safe and Healthy Streets Commission. Together we can make a difference on our neighborhood and community streets.
Our Division maintains and operates over 475 intersections with traffic signals and determines placement and usage of regulatory and warning signage, (such as stop, yield, and speed limit signs), as well as street name signs. Residents and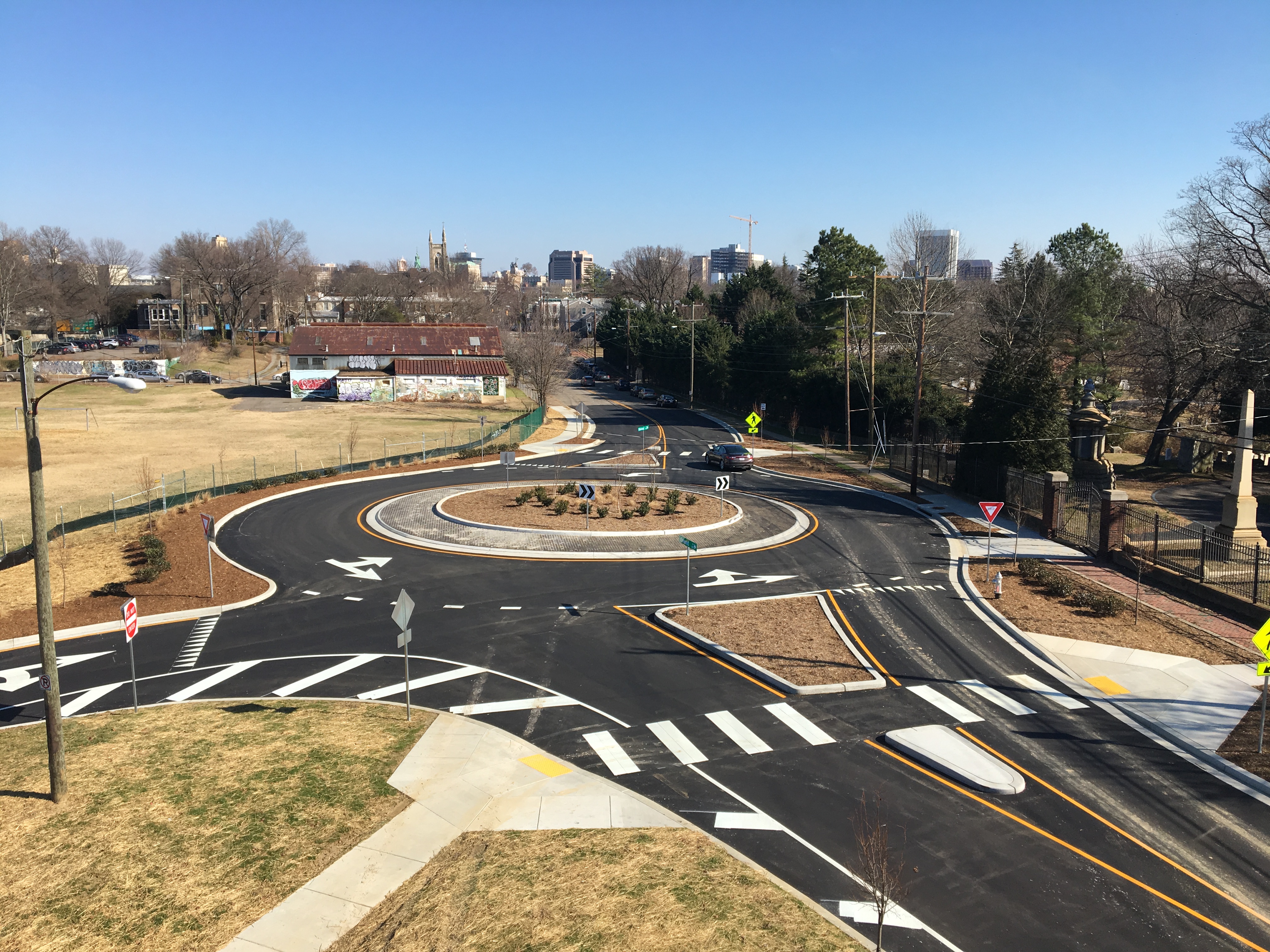 motorists can help by reporting problems with traffic signal equipment or signs to the City's Customer Care Center at 3-1-1 or on-line at RVA311
Our Division works with citizens, developers, and contractors to assist in planning of new subdivisions, location of driveways, and design of road improvements, as well as working jointly with communities to develop solutions to transportation safety issues.
Click here to learn more about our Pedestrian Hybrid Beacons and how to use them.