Contact Us
Phone: (804) 646-5573
Fax: (804) 646-5586
Address:
1600 Chamberlayne Avenue
Richmond, VA 23222
Hours of Operation:
Monday: Appointment only
Tuesday: Appointment only
Wednesday: Appointment only
Thursday: Appointment only
Friday: Appointment only
Saturday: 12PM-5PM or by appointment
Sunday: Appointment only
Email Contacts:
Animal Care and Control - Facebook
Be a Part of Our Life Saving Mission
Richmond Animal Care & Control Foundation (RACCF) is a 501(c)(3) nonprofit created to provide resources to Richmond Animal Care & Control that result in increased adoptions and improve the quality of life of pets in its care and in the Greater Richmond community.
Your generous contribution directly and immediately makes a positive difference in the life of homeless pets in need in the City of Richmond. Your donation is tax deductible and you will receive a receipt for your contribution.
The Combined Virginia Campaign (CVC) code for the RACCF is 200202.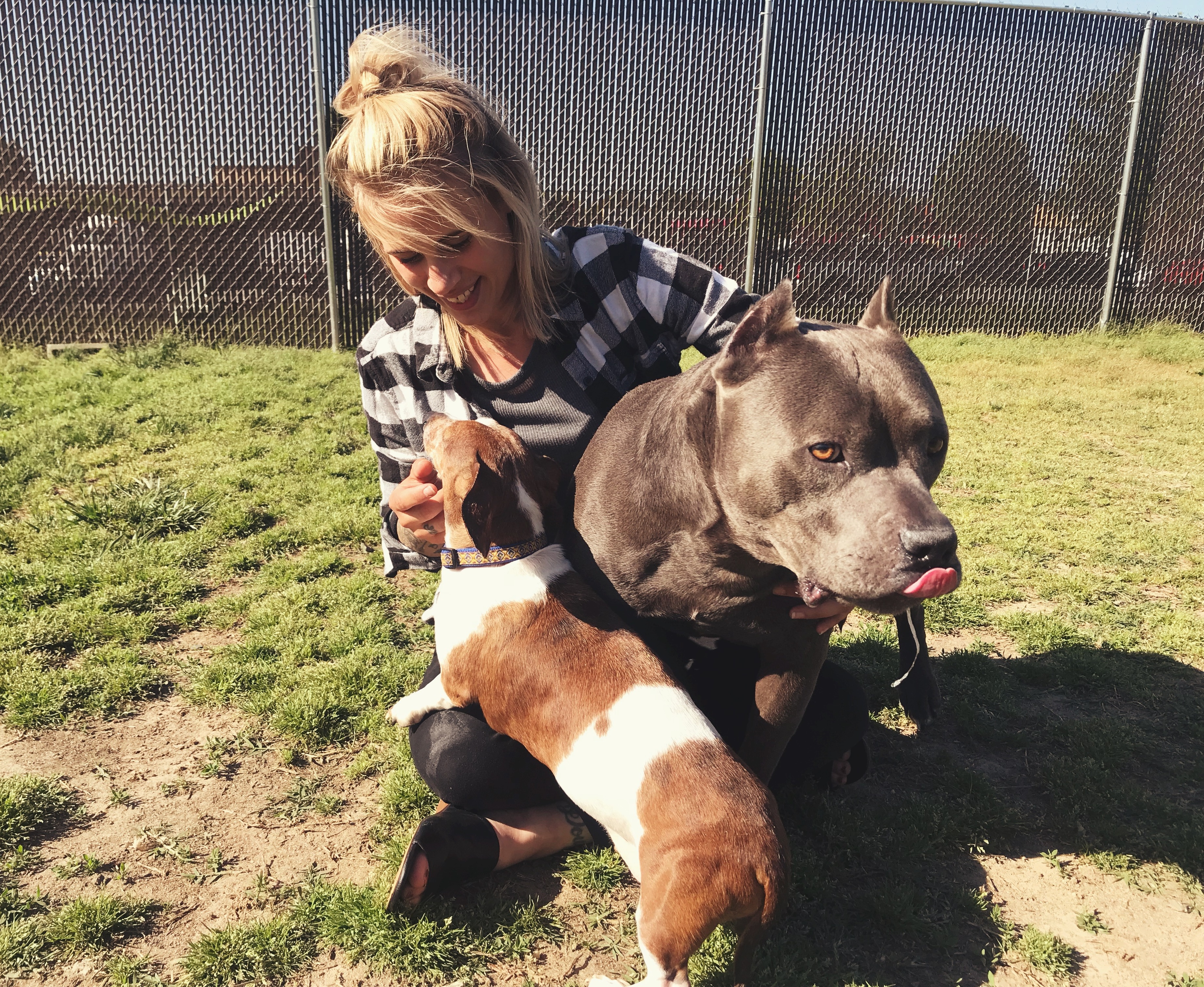 Ways to Donate:
Richmond Animal Care & Control Foundation (RACCF)
1600 Chamberlayne Avenue
Richmond, Virginia 23222
Kroger Community Rewards® - You can support RACC simply by doing your regular shopping at Kroger! Enroll your Kroger card in Kroger Community Rewards®! To get started, sign up with your Plus Card at Kroger Community Rewards Now, and select Richmond Animal Care and Control Foundation as your preferred charity. Our code is 85903. Once you're enrolled, you'll earn rewards for us every time you shop and use your Plus Card!
ENROLL NOW - RACC CODE 85903
Want a great way to positively impact a dog's life at RACC? Send them on an adventure walk with Canine Adventure. The dogs come back happy after two hours of hiking, wet from swimming, and tuckered out for the day! It is a wonderful experience for everyone - plus the Canine Adventure staff will send you pictures and a write up of their adventure! Consider sponsoring an adventure walk for our dogs. Visit the website and choose RACC for your sponsored walk today!