Contact Us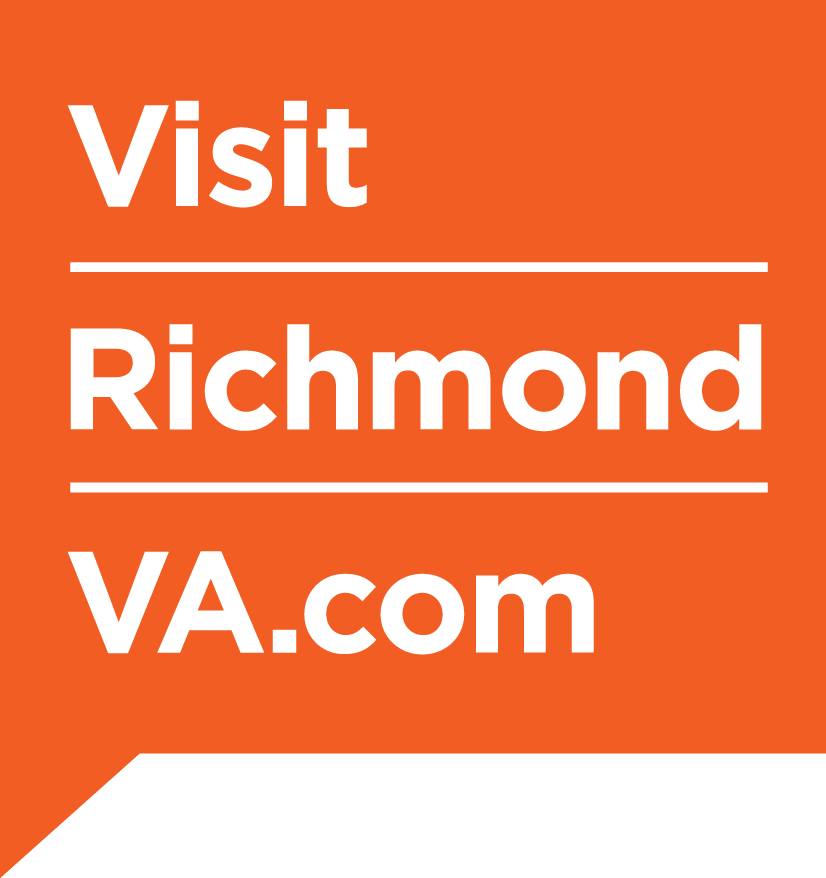 Richmond Region Tourism
401 N. 3rd Street
Richmond, VA 23219
 
Looking for more information about visiting the Richmond Region?
Historic Sites
Richmond: Virginia's Historic Capital
From the site where Patrick Henry slammed down his fist and said, "Give me liberty or give me death," to the trail that slaves traveled from the Port of Manchester to the auction blocks in Shockoe Bottom, the city of Richmond is filled with significant historical sites that tell the story of our nation's founding and growth.
Agecroft Hall
This 15th-century Tudor home was actually transported, piece by piece, from England to Richmond in 1925, and rebuilt on the banks of the James River. The grounds and gardens reflect the traditional style of the Tudor and early Stuart periods. Discover more.
Canal Walk
Stretching 1.25 miles along the James River and the historic Kanawha and Haxall Canals, the walk presents four centuries of Richmond's history interpreted through medallions, monuments and exhibits. Discover more.
John Marshall House
Located in the 19th century "Court End" district, this historic home was the residence of John Marshall and his wife Polly from 1790 until his death in 1835. Discover more.
Hollywood Cemetery
Overlooking the James River, this historic cemetery was designed in 1847. It serves as the resting place of two American presidents, six Virginia governors, two Supreme Court justices, twenty-two Confederate generals and thousands of Confederate soldiers. Discover more.
Maymont
Explore the Maymont Mansion, Italian and Japanese gardens, a carriage collection, 400 animals in wildlife exhibits, the Children's Farm, and the Nature Center. Discover more.
Monument Avenue
The development of this National Historic Landmark, Monument Avenue, began in 1890 with the unveiling of a monument to Gen. Robert E. Lee. Since then, Richmond has erected statues along the entire corridor commemorating historic leaders. Discover more.
St. John's Church
This site became famous as a living memorial to American liberty when over 100 Virginia colonial leaders met here in March 1775. This is the place where Patrick Henry delivered his famous, "Give me liberty or give me death," speech. Discover more.
Richmond Slave Trail
This trail is a walking trail that chronicles the history of the trade of enslaved Africans from Africa to Virginia until 1775, and away from Virginia, especially Richmond, to other locations in the Americas until 1865. Discover more.
Virginia Capitol And Executive Mansion
Designed by Thomas Jefferson, the State Capitol houses America's oldest legislative assembly. Daily one-hour guided tours showcase historical statuary and paintings, rare exhibits, and newly restored legislative chambers. Discover more.