Contact Us
Main Office - Operations
900 E. Broad Street, Suite 1502
Richmond, VA 23219 USA
Phone: (804) 646-3108
Fax: 804-646-3031
Email: AskCommunityWealthBuilding
Career Stations
Career Station at East End                                               
701 N. 25th Station 2nd Floor
Richmond, Virginia 23223
Career Station at Marshall Street Station
900 Marshall Street, Suite 160
Richmond, Virginia 23219
Career Station at Southside Community Center
6255 Old Warwick Road                                                                         
Richmond, Virginia 23225
Phone: (804) 646 - 6464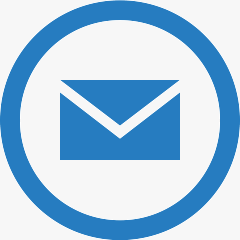 Focus Areas
The Office of Community Wealth Building focuses on three main areas in order to improve the quality of life for residents.
Increase living-wage employment by Richmond Residents.

Support youth and families from early childhood to young adulthood to develop their capacities to the fullest and facilitate upward social mobility.

Improve the quality-of-life in low income communities through housing policy.