Homelessness Services
The Richmond Region has a variety of resources for those who are homeless or are at risk of becoming homeless. The City's Human Services and Social Services staff and the Greater Richmond Continuum of Care (GRCoC) providers advocate weekly by connecting with the chronically homeless individuals who live on the City's streets, sidewalks, and public plazas, and other public spaces offering shelter and services. There are also many ways for volunteers to get involved and work with us to create a better future for all Richmonders. To view existing resources, click on one of the options below.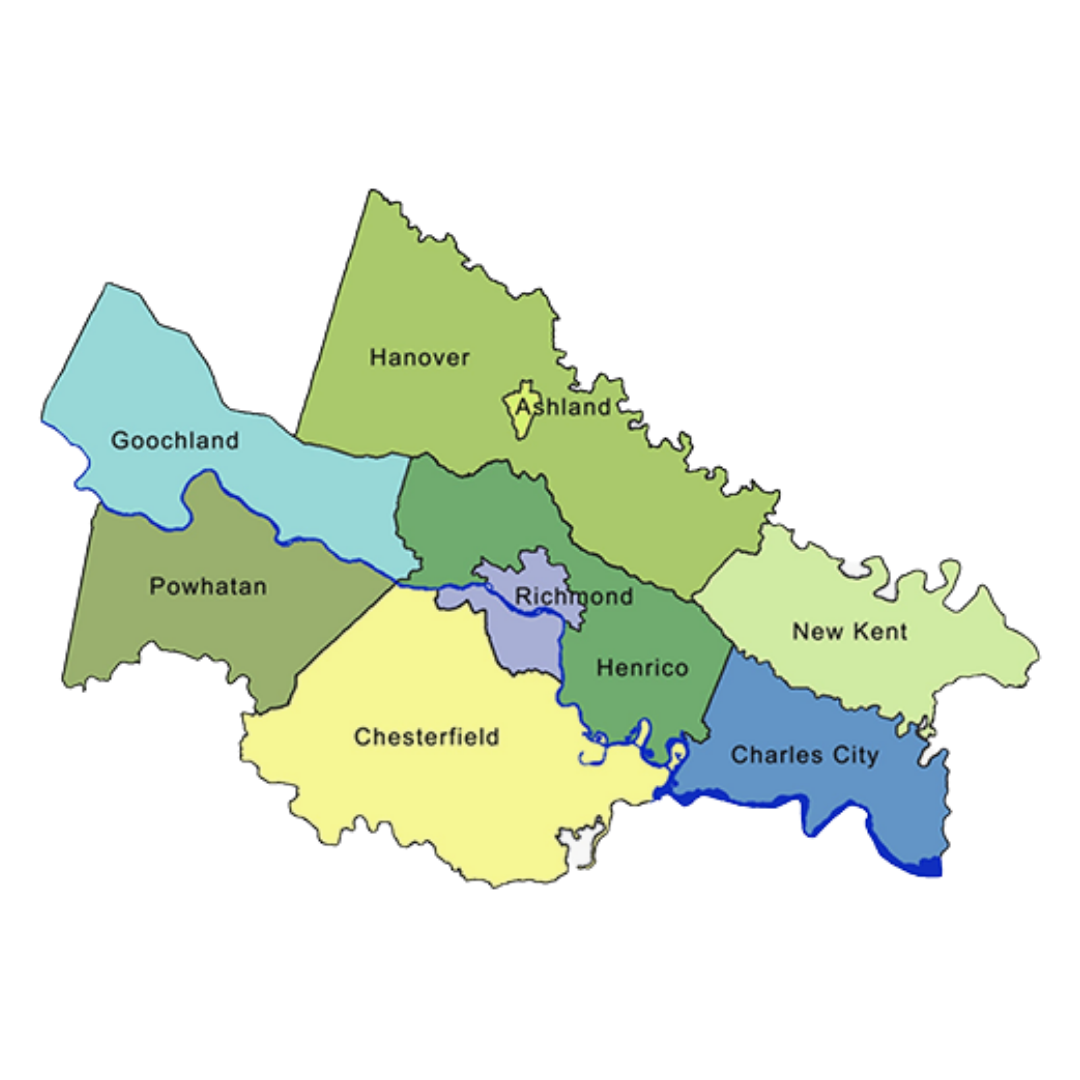 *Please note that the state of Virginia is not a "right to shelter" state, and the City of Richmond does not provide direct shelter or services to persons that are unsheltered. The city is part of the Greater Richmond Continuum of Care (GRCoC), and it is that entity that provides services and shelter to persons in need in the Greater Richmond Region. 
 
What is the City doing to Address Homelessness?
The city is actively working with its partners to address the regional homelessness problem from the ground up. Dianne Wilmore, the city's homeless services liaison, and Hope RPD officers work with the Greater Richmond Continuum of Care (GRCoC) outreach providers to communicate weekly with persons unsheltered in the city, offering shelter and services to those who will accept help. It's not uncommon for unsheltered persons to reject that offer as shelters often require their residents to meet specific standards. For example, many shelters have a curfew, no-animal policy, restrict the use of drugs and alcohol, or only offer shelter to a particular gender for safety purposes. This issue is more relevant when the weather is mild, as some unsheltered persons are more comfortable staying outside and maintaining a lifestyle or habits that are not prohibited by shelters during specific seasons.
Looking forward, the city plans to continue to collaborate with our partners at the GRCoC to address homelessness by supporting eviction diversion, transitional housing, emergency shelter, and producing affordable housing opportunities. The city has created a collaborative strategic plan to end homelessness that provides a thorough history and outlines the obstacles specific to the Greater Richmond Region. In 2023, the city will establish a Community Resource Center that will act as a one-stop-shop for resources and information for the unsheltered. There will also be a rollout of the Ambassador's Program, which will provide citizens seeking help with a designated ambassador who will guide, monitor, and support the citizen until a resolution is found. This chart shows how GRCoC's efforts to reduce homelessness compare to other cities within the United States.
To learn more about how the city addresses homelessness or get involved, visit our advocates' page here.
Click here for a quick view of the many opportunities to donate, volunteer, or help throughout the unsheltered timeline.
The History of Homelessness
What is the definition of a person experiencing homelessness?
The U.S. Department of Housing and Urban Development (HUD) defines an individual who is homeless as lacking a fixed, regular, and adequate nighttime residence and includes those who are living in a shelter or a place not fit for human habitation (for example, a bench, a car, the sidewalk, or under a bridge), as well as people fleeing domestic violence and/or human trafficking when no subsequent residence has been identified. This formal and official guideline for an individual experiencing homelessness does not include the following situations:
Those staying with family or friends
Those living in a motel
Those living in crowded or substandard conditions
How?
How do people become homeless, and how is the city combating these issues?