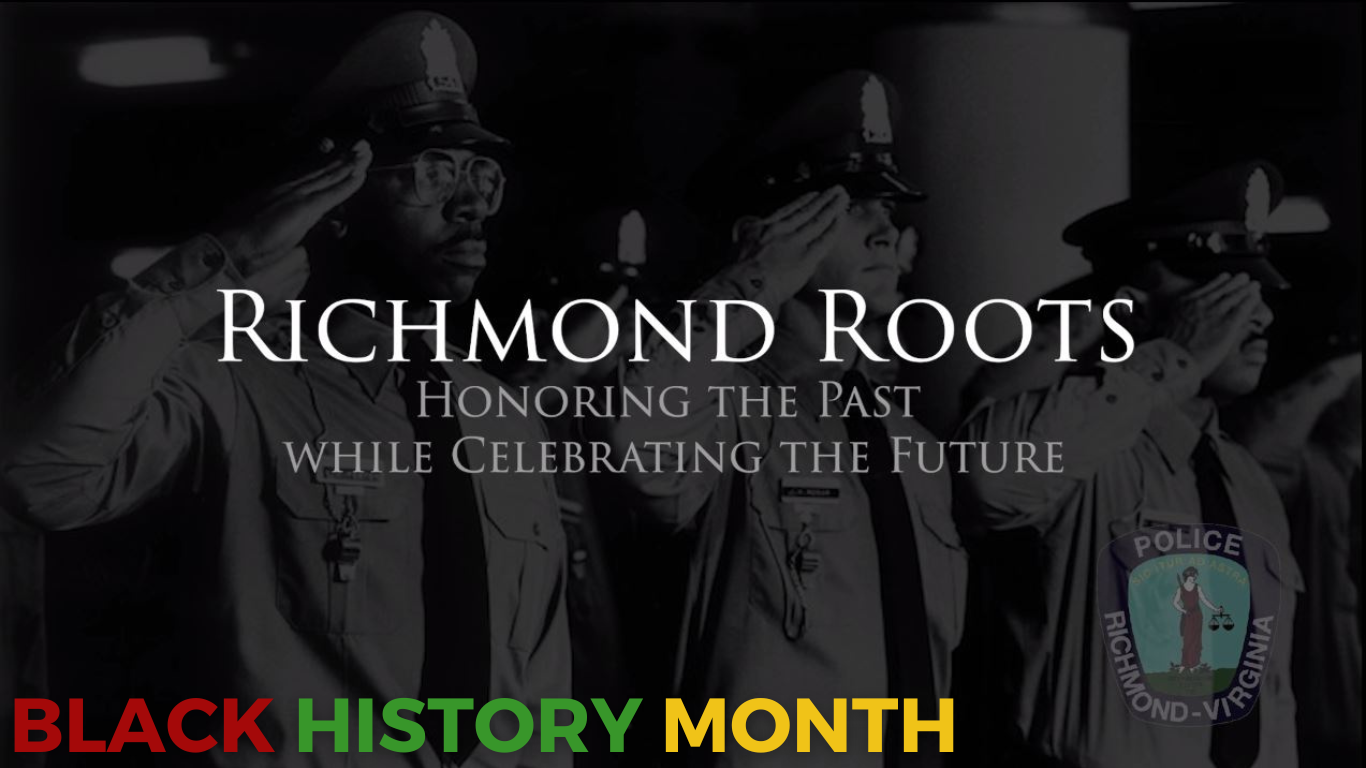 The Richmond Police Department celebrates Black History Month
As we celebrate Black History Month, we recognize the first Black police officers in the Richmond Police Department: Officer Doctor Day, Officer John Vann, Officer Frank Randolph, and Officer Howard Braxton.
On May 1, 1946, all four officers were sworn in under the leadership of Major E. Hudson and served at RPD's First Precinct.While challenged by segregation and discriminatory practices, 'the original four' persevered.
On July 18, 1964, Sergeant Randolph was promoted to Detective Lieutenant by the department.Because of those who have gone before us today, diversity and inclusion remain part of our DNA and our core values.
#RPD #BlackHistoryMonth #RichmondRoots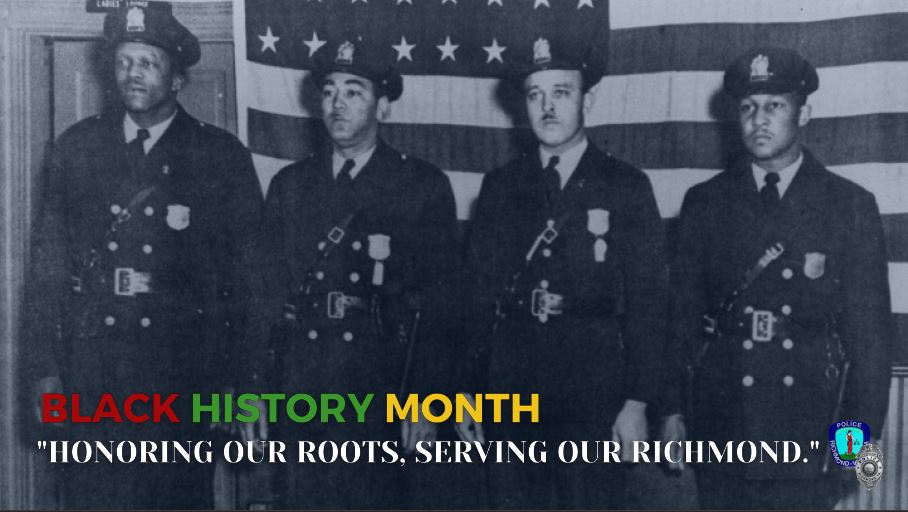 ---
Black History is American history, and it is Richmond history.
We honor Black History Month and the Richmond roots that continue to contribute to the diversity and richness of our community. In this quick video, Master Patrol Officer Banks talks about his more than 35 years with RPD and his journey towards public service that began from his childhood in Church Hill, showing us that community policing and building connections has always been part of the RPD blueprint.
MPO Banks is a prime example of the Richmond roots that we honor during Black History Month: Honoring the past while celebrating the future.
---
VUU Power of Purpose Panel
We were proud to be part of "The Power of Purpose" with Virginia Union University, a real conversation around vision for our shared future and honoring Black History Month. Interim Chief Rick Edwards was joined by Henrico PD Chief Eric English for an honest conversation on community policing in America where perspectives and viewpoints on the history and future of policing in the region were shared– all discussed in good faith and with an eye to an equitable future for all.
Thank you @Delegate Delores McQuinn, @The Center for African American History and Culture at VUU, @Virginia Legislative Black Caucus, @Richmond Virginia Branch NAACP, @Baptist Ministers Conference of Richmond and Vicinity!  
#RVACommunity #BlackHistoryMonth #BetterTogether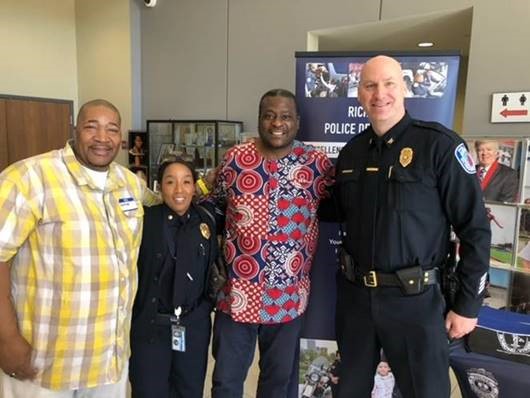 ---
Learning is fun! Mirror Me Celebrates Black History Month:
Word searches, games, arts and crafts and crossword puzzles oh my! We're making learning fun for our middle schoolers and empowering our youth is the core focus of the RPD program called MIRROR ME. We work with middle school youth to address their needs through social emotional learning activities and mentorship. This program provides space for middle schoolers to learn about important issues through meaningful relationships with law enforcement. We celebrated Black History Month with different activities to make learning fun!
#EmpoweringYouth #BlackHistoryMonth #RPD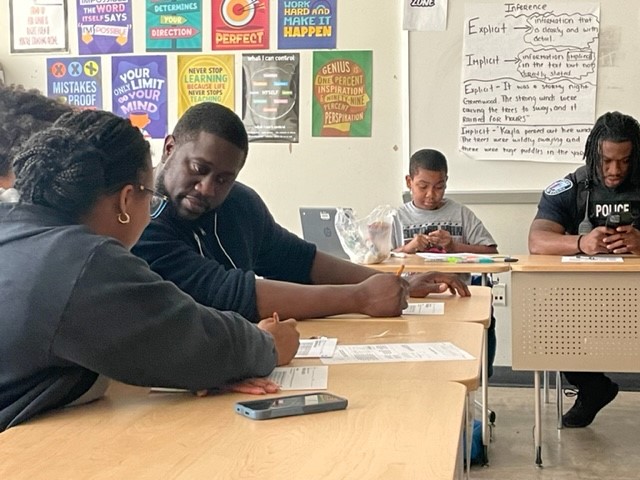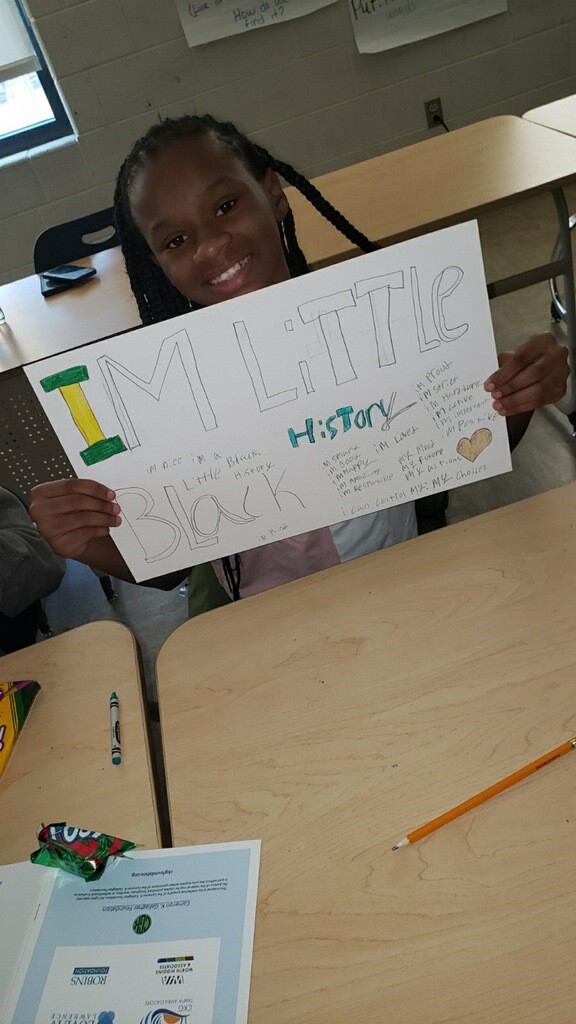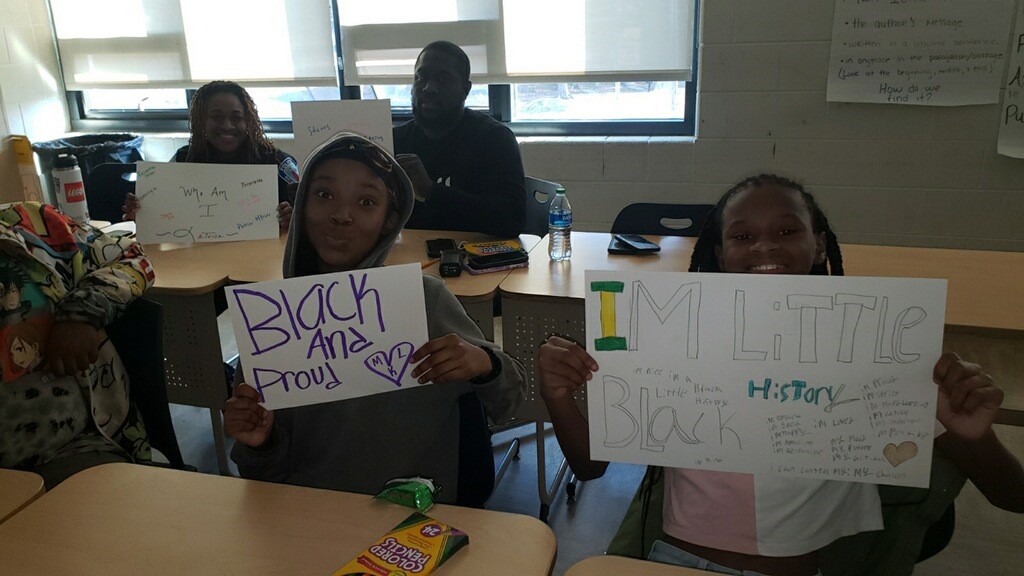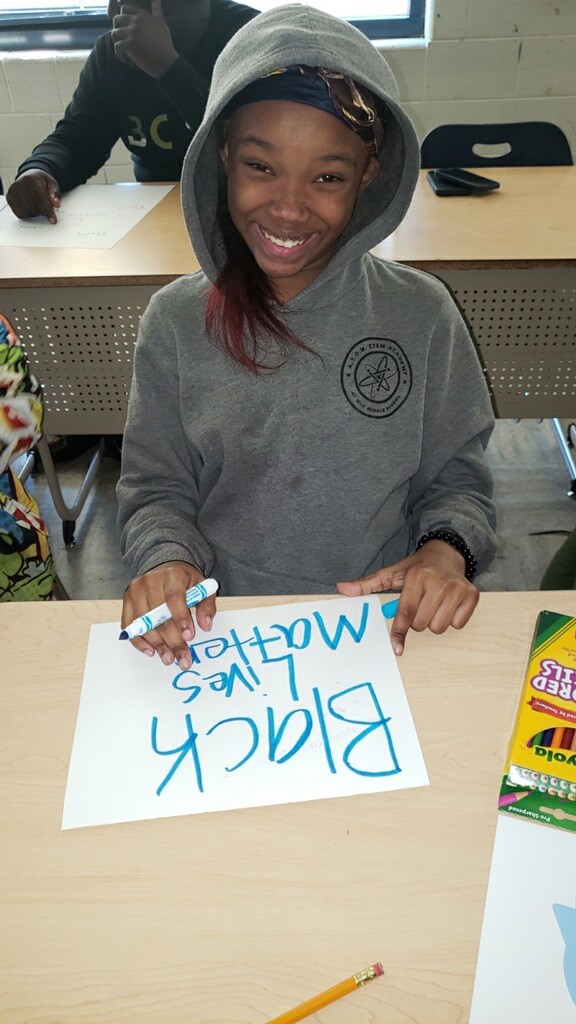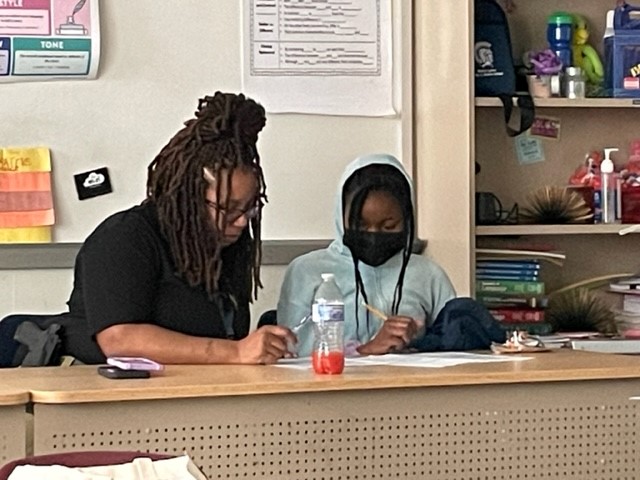 ---
Empowering Our Youth Through Learning: PAL Youth Leadership Council Field Trip
Learning about our history together and empowering our youth with valuable life skills was part of our weekend of learning during Black History Month. Thanks to our partners, a group of youth from the RPD Police Athletic League Youth Leadership Council experienced the Smithsonian African American Museum and visited the MLK Monument.
The Richmond Police Department along with Project Give Back to the Community took members of our youth council on a field trip to the University of Virginia and James Madison's Montpelier to learn more about our history. Special thanks to Dr. Brian Williams and the PEGLAB Students, our participants were able to learn from their curriculum, Thriving During Difficult Times and Strategies and Techniques for Teens that Enhance Mental Wellness, and thanks to Patrick Campbell, JD, LL.M., M.Ed., and Robert H. Smith Center for the Constitution James Madison's Montpelier. @JMMontpelier #BlackHistoryMonth #EmpoweringYouth