Contact Us
Planning and Preservation Office
900 E. Broad St., Room 510
Richmond, VA 23219
Monday - Friday 8 a.m. - 5 p.m.
Downtown Plan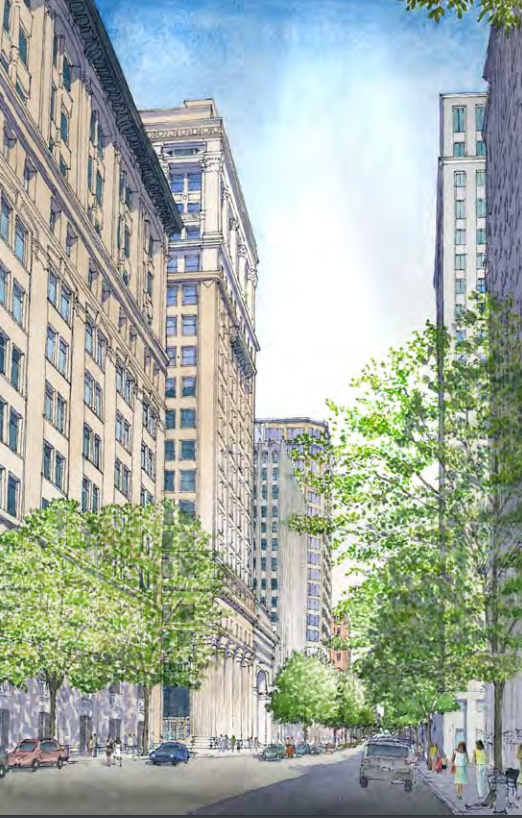 The plan for the future of Downtown Richmond is both a physical plan to guide appropriate growth and development and a policy document to serve as a blueprint for action for City leaders, residents, and Downtown investors. The physical design details of the plan will likely evolve over time, but the "Foundations of the Plan" are intended to remain constant throughout implementation. The Foundations embody both the citizenry's vision for the future of their Downtown and the basics of planning for highly livable cities. They summarize the results of the public planning process and promote historic preservation, infill development, redevelopment, and conservation of open space and natural resources. The Foundations are to be used by City leaders, City staff, the business community, and residents to ensure that the continued preservation and development of Downtown remains true to the community's vision.
Downtown Plan [July 2009] 
o     Downtown Plan - Document 
o     Downtown Plan - Character Areas 
o     Downtown Plan - Illustrative Plan 
o     Downtown Plan - Supporting Documents